welcome
The Future is Global
and Decentralized
With Web3 technologies, the world is changing. NFT is now the determinant of the agenda and trend. Connecting to the future is a necessity these days, when the future is being shaped. In Istanbul, where the world's center and continents connect, experts, technology developers and digital artists come together.
Speakers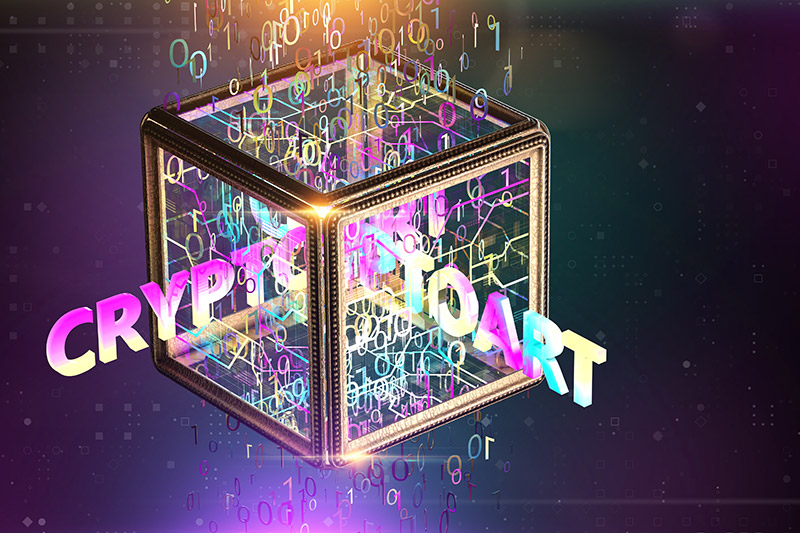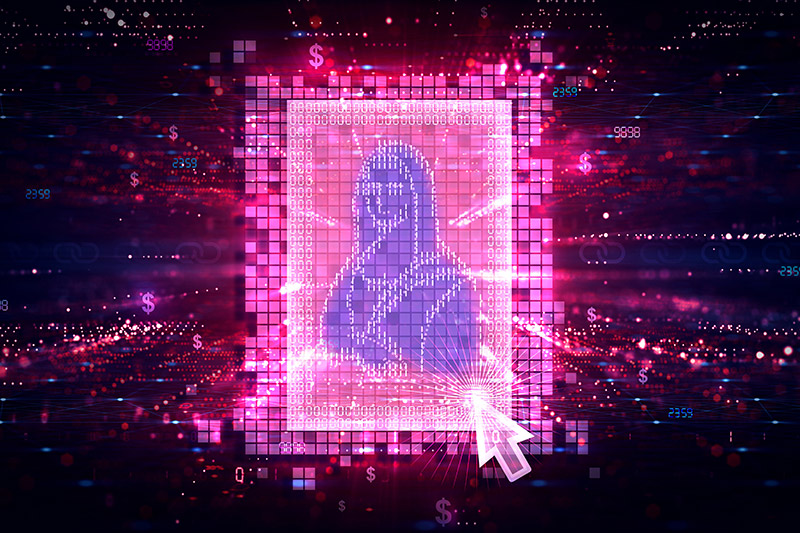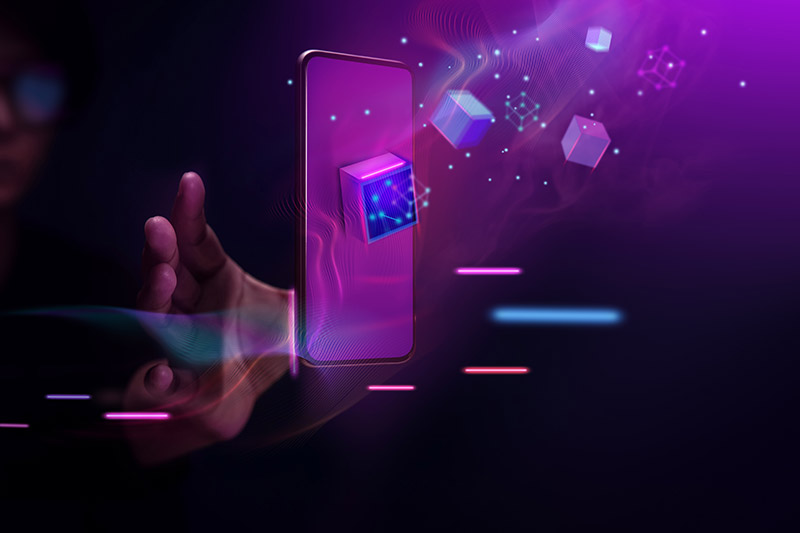 features
Why you should Join Event
World Class Speakers
We opened speaker applications and will select the best experts of the field to speak at NFTSummit.IST
Modern Venue
The International Convention and Exhibition Centre – ICEC is the leading convention and exhibition center of Turkey. It is ideally located close to countless hotels, restaurants and bars.
Networking
NFTSummit.IST will have an exhibition area featuring an excellent interactive space to mingle with the attendees of the Summit during coffee and lunch breaks.
NFT Artists Area
NFTs are disrupting the world of modern art and transforming the way how we perceive masterpieces, showcase new NFTs!
Project Launch Area
Showcase and present during a data-blitz session your projects to investors, peers and the whole NFT community!
The Program
A top notch program, with keynotes, panel discussions mixed with knowledge sessions and social events is in the making for you and will be soon revealed.
The People
Dexes, NFT Marketplaces, NFT Creators, Cexes, Blockchain Developers, DAO's, Game Developers, Metaverse and Web3 Creators, NFTSummit.IST is welcoming all Developers and Entrepreneurs, Artists, Students and Academics, Major Brands, Venture Capitalists and Media from all around the world.
program
Summit Program
* Meta Venture Fund LLC Organizers reserve the right to change partly or completely the content or format of the program due to operational or force majeure reasons.
May

28

May

29

Top

ics

Party

Details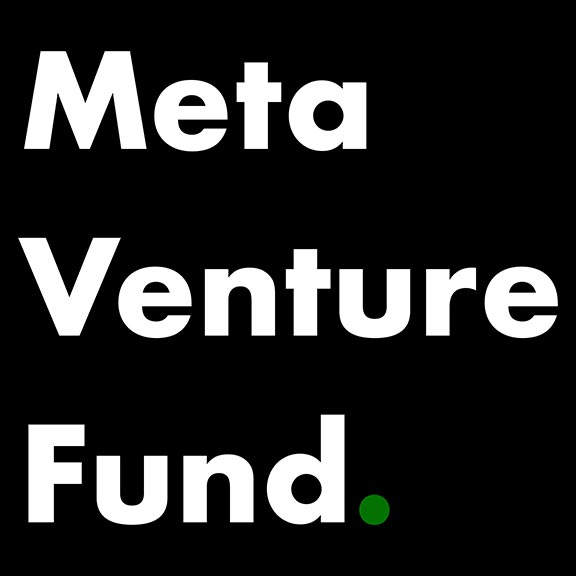 Ice Breaker Party, sponsored by - This event is open to all registered participants
Join us for the NFT Istanbul Summit Ice Breaker Party. The party will take place on the Terrace of the Lütfi Kidar Convention Center (ICEC). No doubt that you will enjoy almost two hours of networking, meeting with peers and speakers, while zipping drinks and grabbing a snack. There will be music performance by an NFT Artist as well! Everybody is invited, thanks to our Sponsor Meta Venture Fund!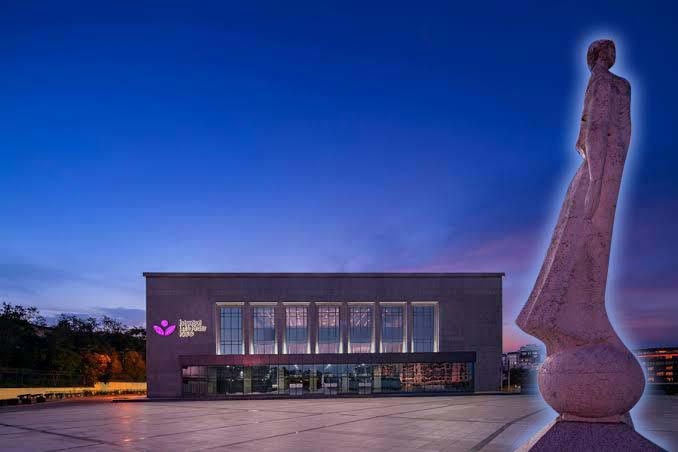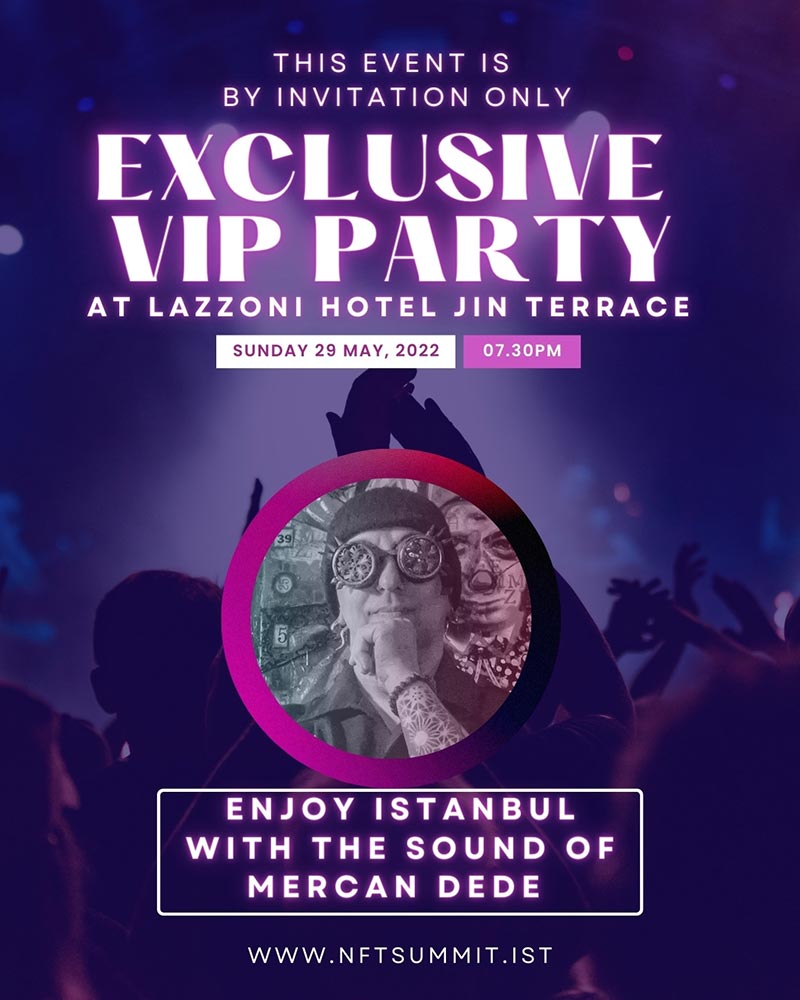 VIP Party at Lazzoni - This event is by invitation only
Join this exclusive VIP event, limited to 200 guests, including investors, community leaders, speakers and panelists on the Jin Terrace of the Lazzoni Hotel! During this private event, the famous DJ Mercan Dede will take care of the entertainment! Expect unlimited drinks and excellent food, great talks and networking! And on top of that, there's the magnificent backdrop of Istanbul's Golden Horn!
tickets
Registration Fee
$ 299
* Valid until 27 May 2022, 23:59
Lunchbox

Coffee breaks

Ecofriendly Conference bag

Admission to all sessions

Admission project launch area

Admission to exhibition

Admission to NFT exhibition

Ice breaker party (28 May 2022)

Networking and social events as mentioned in the program
Buy Ticket
NFT Artist Area
50 NFT artists from all over the world will come together with a special curation for NFT Summit Istanbul and share their art with the participants. During two days, all participants will be able to see these works, meet the artists and buy the art they like.
sponsors
Sponsors
* logos are in alphabetical order
newsletter
Subscribe Now
Sign up to receive email updates on new speaker announcements, schedule changes and more about NFT Summit Istanbul.
VENUE
The Istanbul Lutfi Kirdar International Convention and Exhibition Centre - ICEC is the very first and the leading convention and exhibition centre of Istanbul. The foundations of this iconic building go back till 1949, and one of its conference highlights was for sure when the United Nations decided to organize Habitat II Summit in Istanbul in 1996, the biggest and most extensive conference of the United Nations of the 20th century. The building underwent frequent upgrades and till today it is one of the best equipped meeting venues the city can offer! It is ideally located close to countless hotels, restaurants and bars.